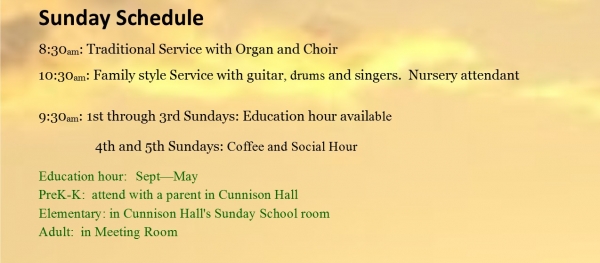 This Week at St. Mark's
Fall 2014:
Sundays
8:30am Traditional worship with organ
10:30am Family style worship with guitar and drums

Lots of exciting things are happening at St. Mark's. There is a Membership 101 class starting soon. It will start on Oct 26th so sign up today! It is for current and new members, covering a variety of topics: baptism, why we do what we do in worship, and tying Lutheran beliefs into current issues. Also to the left of this post is our most recent posting on Facebook. If you'd like to see all of our Facebook postings please like St. Mark's Lutheran Church on Facebook.