Donated by and in memory of Jim & Beverly Rovai,
our mediation garden invites you to put life on pause,
to pray, reflect, and meditate.
The garden is located to the right of the Pastor's office,
and features a water fountain, benches, and a pebble walkway.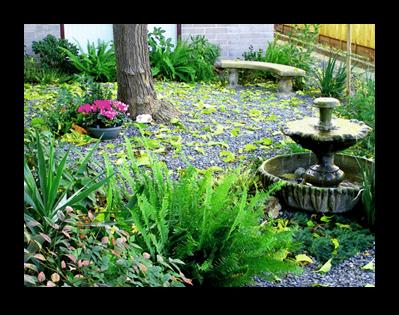 Please come and spend a few moments of tranquility and peace here,
the next time you visit us.